Owner Resources
Info You Need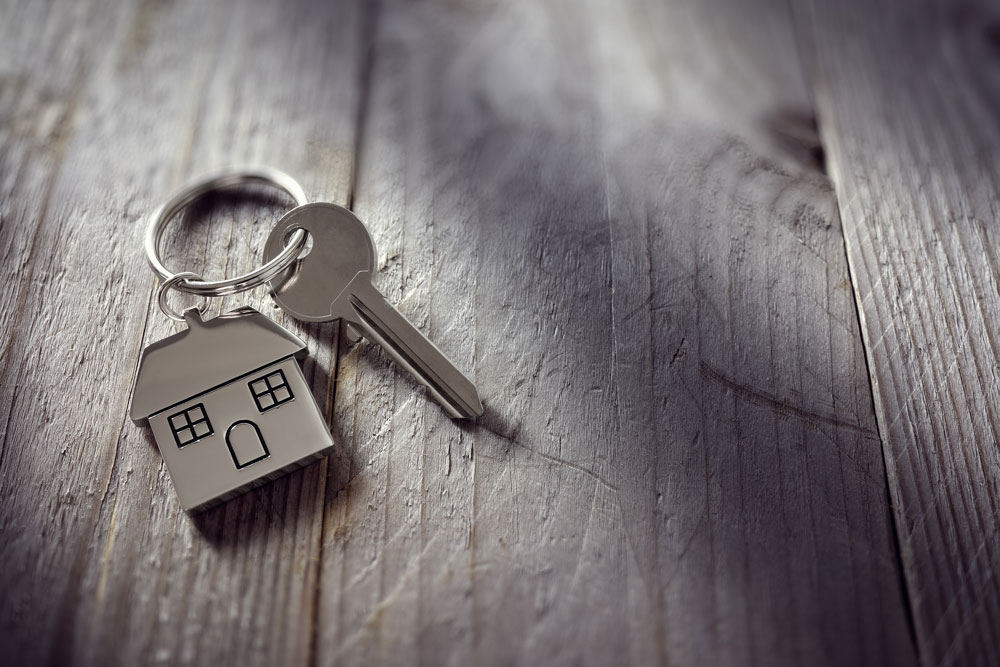 At Gunn Property Services, LLC, we treat your home as our own. We offer a wide range of property management services to fit your needs as a landlord or home owner, and tailor our services to ensure that you have the highest level of service for your home.
Resources & Forms
Have a Question?
352.314.2668
Frequently Asked Questions
I am ready to sign up what is the next step?
The process is simple call or email us today and request a New Owner Packet. All documents can be sent by email or DocuSign for your review and signature. The only other item required is a set of keys.
View All »
Testimonials
I currently own a home in The Villages in Lady lake Florida, I live in Oregon and use Jeremy Gunn of Gunn Properties as my property manager. My experience with Jeremy has been very positive, he has been extremely helpful with maintenance, very honest and reliable and has found me a tenant in just a short time. I highly recommend Jeremy to any out of town homeowner.
Pamela Hug
View More »
Areas Serviced
Eustis
Mt Dora
Summerfield
Wildwood
Clermont
Groveland